Our Story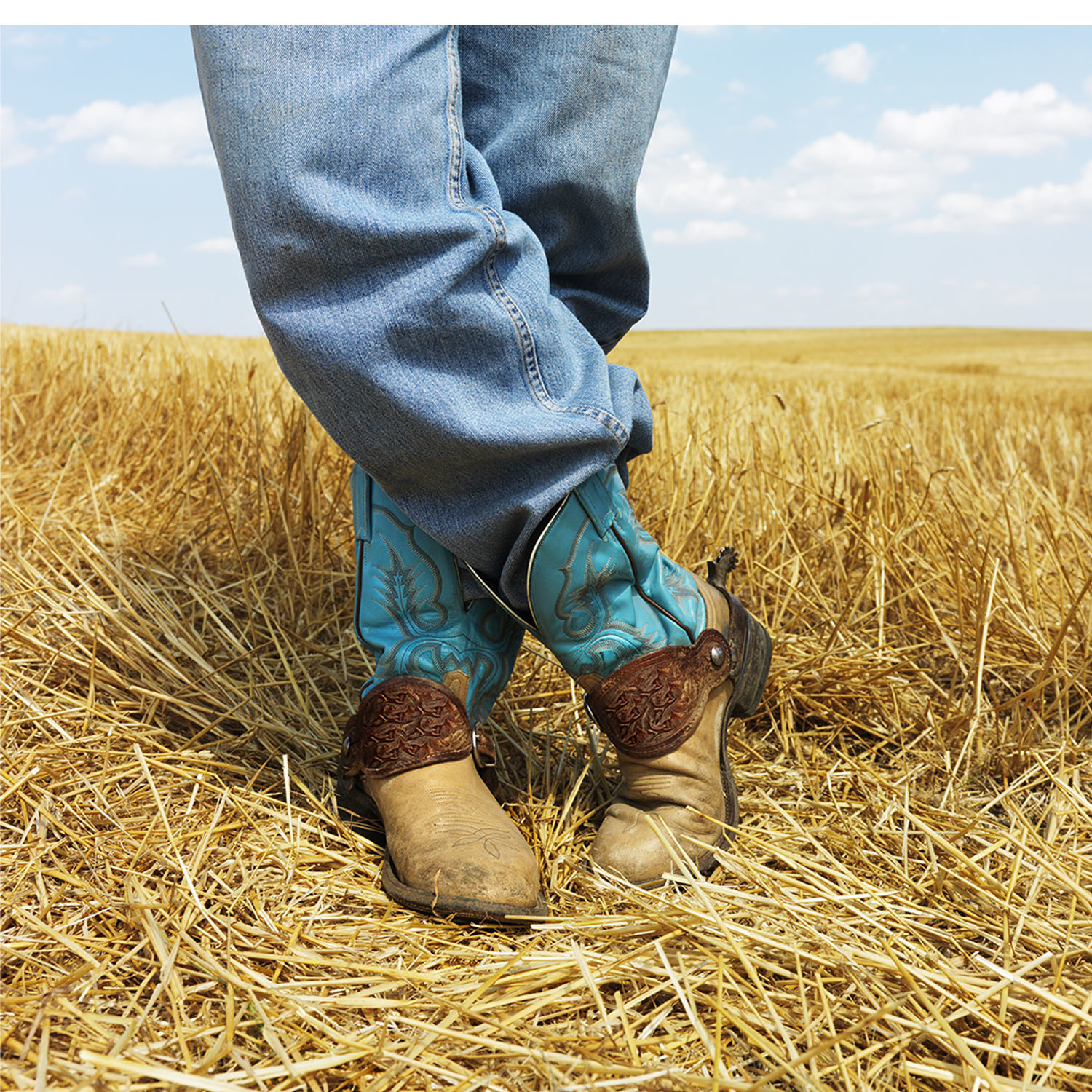 Growing up in northwest Ohio the selection for boots are slim.  I was in the market for a pair of boots and realized I didn't have many options.  I ended up buying a cheap pair of boots while on vacation that didn't fit well.  Needless to say I was disappointed.
Less than a year later I was again on vacation and walked into a boot store in a small town.  I instantly felt welcome.  The owner was knowledgeable and happy to share his knowledge.  I purchased a great pair of boots that I still own today but more importantly the experience was the best retail experience I have ever had.
The dream of Black Swamp Boots started that day.  We decided we wanted to bring that level of service to Fulton County!
Black Swamp Boots was born out of a love for boots and History.  The Great Black Swamp was settled by our ancestors in the 19th century and created what we know today.  Fertile farm lands and beautiful countrysides.  This is where we grew up and those were our ancestors!