Our Goal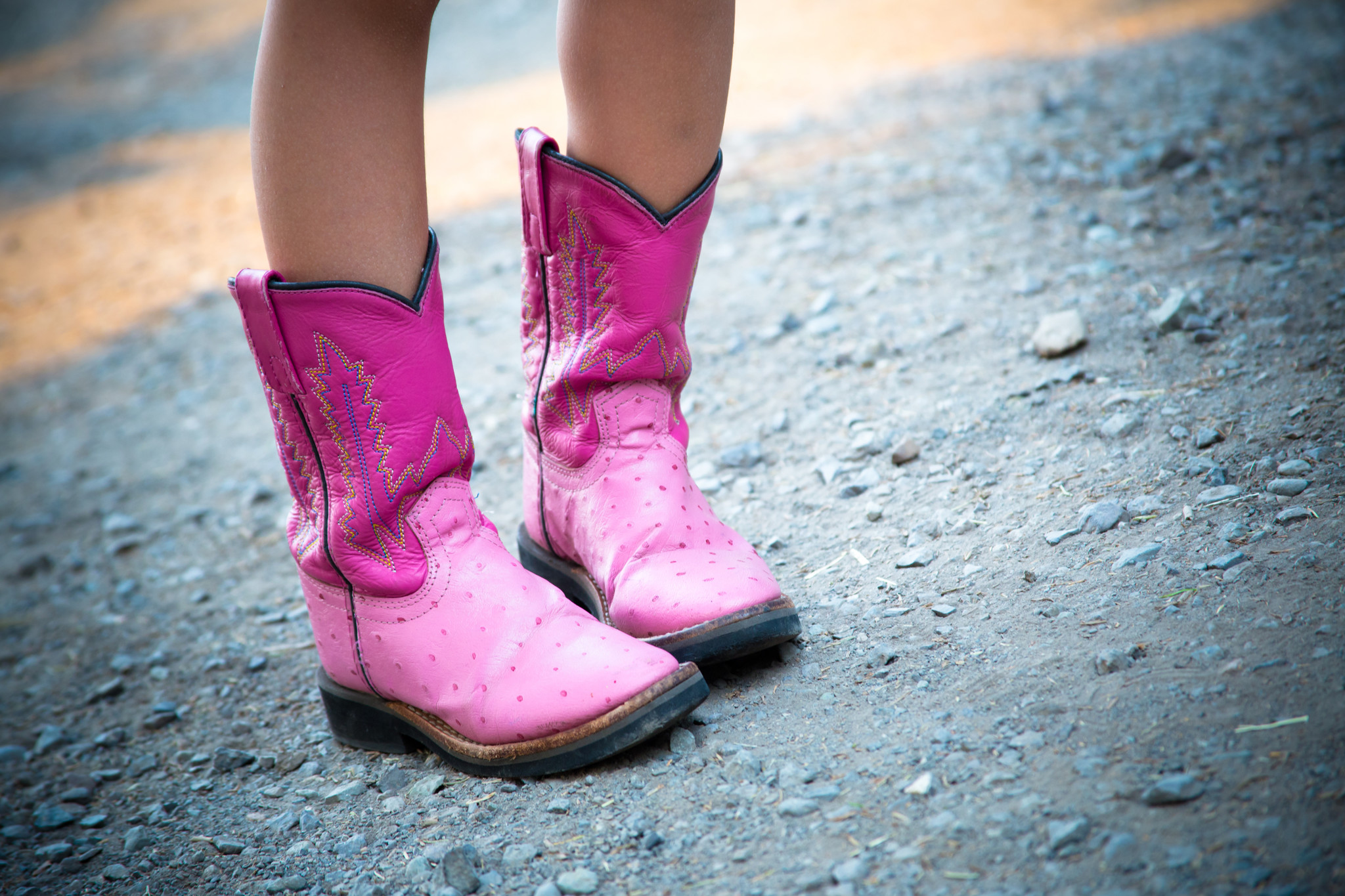 Our goal is to make sure your visit to our store is a truly exceptional shopping experience.
Our model is simple, it starts with a warm welcome at the door.  From there we offer the highest quality footwear and apparel at a great price with the best service possible!  We want the products we offer to tell a story.  The companies we work with all have stories just like you and I.  Our goal is for you to know their story too!
More important our goal is to help you make a quality decision and a quality purchase.  We want you to have a great experience with our products long after you have left our store.  We do this by making sure we share our knowledge with you so you can make a well informed purchase.
Our no pressure process is really about learning your needs and making sure we get you into the perfect option for your lifestyle!
If you have had an exceptional shopping experience at our store feel free to leave us a Facebook or Google review.