Our Community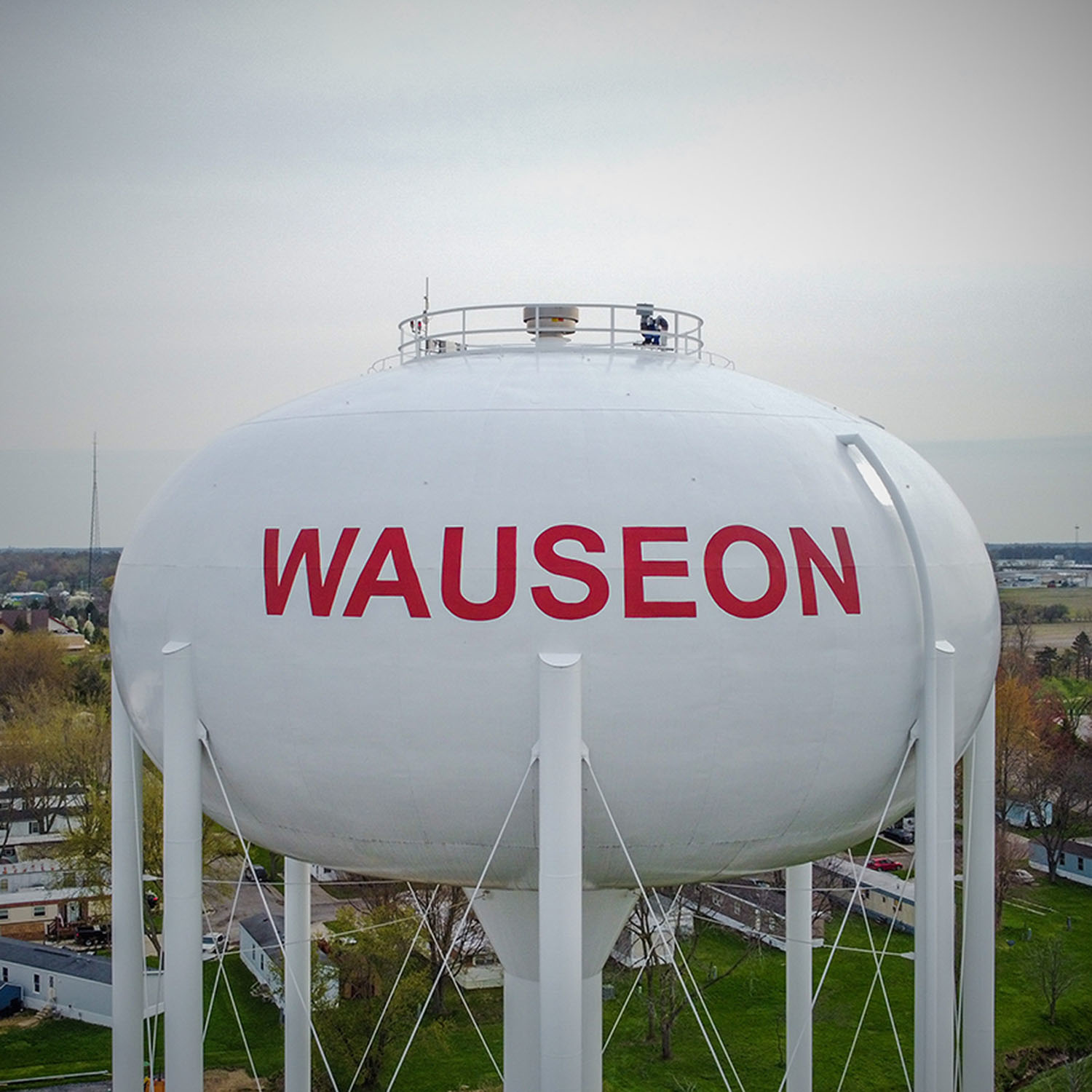 Located in Fulton County, OH we are born and raised here.  Growing up we were taught community is important and that is woven into our culture.  Our schools, our small towns, our police and fire, and our people are all important to us!  
We want to be able to give back!  Part of our proceeds will go to local charities, schools, and events!
Schools and Athletic Programs
Chamber of Commerce
4H Groups
Local Charities
If you see us at a local event, feel free to stop us and say Hi!